WordPress, WordCamp, and Open Source
WordPress is software designed for everyone, emphasizing accessibility, performance, security, and ease of use. They believe great software should work with minimum set up, so you can focus on sharing your story, product, or services freely. The basic WordPress software is simple and predictable so you can easily get started. It also offers powerful features for growth and success.
They believe in democratizing publishing and the freedoms that come with open source. Supporting this idea is a large community of people collaborating on and contributing to this project. The WordPress community is welcoming and inclusive. Their contributors' passion drives the success of WordPress which, in turn, helps you reach your goals.
The WordPress open source project has evolved in progressive ways over time — supported by skilled, enthusiastic developers, designers, scientists, bloggers, and more. WordPress provides the opportunity for anyone to create and share, from handcrafted personal anecdotes to world-changing movements. People with a limited tech experience can use it "out of the box", and more tech-savvy folks can customize it in remarkable ways.
Matt Mullenweg and Mike Little were co-founders of the WordPress project.
WordPress is also developed by its community, including WP testers, a group of volunteers who test each release. They have early access to nightly builds, beta versions and release candidates. Errors are documented in a special mailing list, or the project's Trac tool. Each release is announced in advance and everyone in the community is invited and encouraged to participate in the testing.
What I love about WordPress is the fact that so many people contribute to it which make it very robust and FREE. If you had to pay an hourly wage to everyone who participates in testing a beta release of WordPress it would be, not only very expensive, but not as thoroughly tested.
Though largely developed by the community surrounding it, WordPress is closely associated with Automattic, the company founded by Matt Mullenweg. On September 9, 2010, Automattic handed the WordPress trademark to the newly created WordPress Foundation, which is an umbrella organization supporting WordPress.org.
WordCamp developer and user conferences
WordCamps are casual, locally organized conferences covering everything related to WordPress. The first such event was WordCamp 2006 in August 2006 in San Francisco, which lasted one day and had over 500 attendees. The first WordCamp outside San Francisco was held in Beijing in September 2007. Since then, there have been over 1,022 WordCamps in over 75 cities in 65 different countries around the world. First ran in 2013 as WordCamp Europe, regional WordCamps in other geographical regions are held with the aim of connecting people who aren't already active in their local communities and inspire attendees to start user communities in their hometowns. In 2019, the Nordic region had its own WordCamp Nordic, and the first WordCamp Asia will be held in 2020.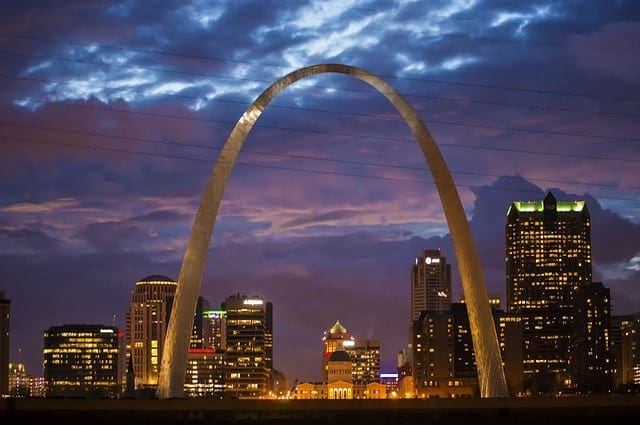 This year WordCamp US is being held in St. Louis, MO on November 1 – 3, 2019.
A $50 ticket covers all three days of the WordCamp US programming, lunch each day, and admission to the WordFest Party on Friday night. This year they are also offering free childcare and KidsCamp.
You have to agree to their code of ethics which is very inclusive.
There are currently 1,044 WordCamps each year, in 75 cities, 65 countries and 6 continents.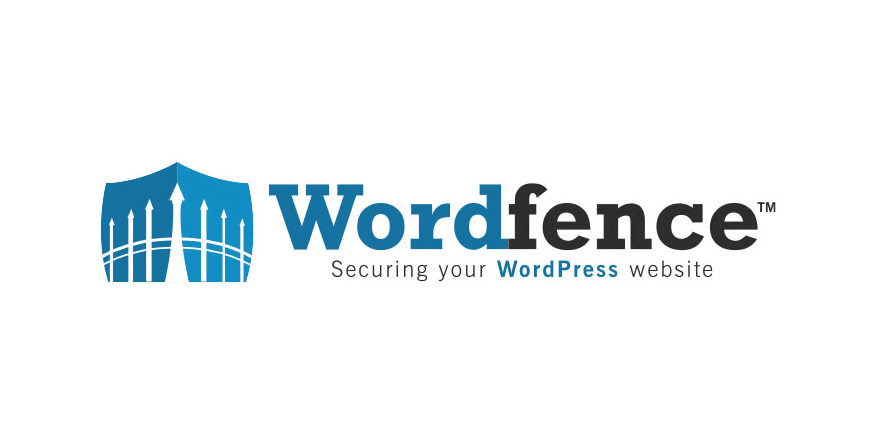 Wordfence is a Web Application Firewall (WAF) that identifies and blocks malicious traffic. It runs at the endpoint, enabling deep integration with WordPress.
Unlike cloud alternatives it does not break encryption, cannot be bypassed and cannot leak data. An integrated malware scanner blocks requests that include malicious code or content.
It defends against brute force attacks by limiting login attempts, enforcing strong passwords and other login security measures.
I will be attending "The Hacking Mindset" by Kathy Zant. Kathy has helped hundreds of WordPress site owners recover after a hack while working for Wordfence. She is one of the hosts of one of my favorite podcasts "Think like a Hacker".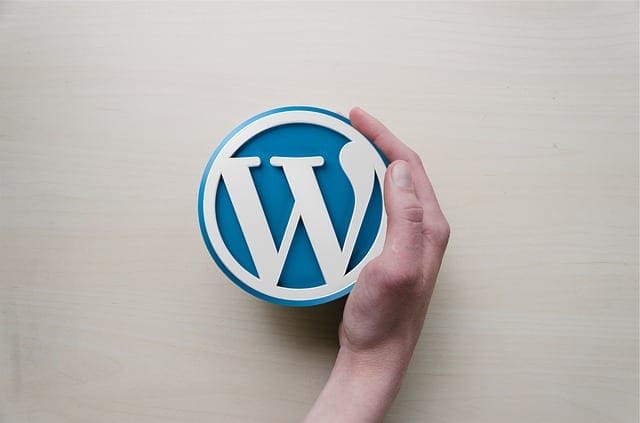 WordCamps
WordCamps are casual, locally-organized conferences covering everything related to WordPress, the free and open source personal publishing software that powers over 75 million sites on the web.
WordCamps come in all different flavors, based on the local communities that produce them, but in general, WordCamps include sessions on how to use WordPress more effectively, beginning plugin and theme development, advanced techniques, security, etc. To get an idea of the types of sessions typically seen at WordCamps, check out the WordCamp channel at WordPress.tv.
WordCamps are attended by people ranging from blogging newbies to professional WordPress developers and consultants, and usually combine scheduled programming with unconference sessions and other activities.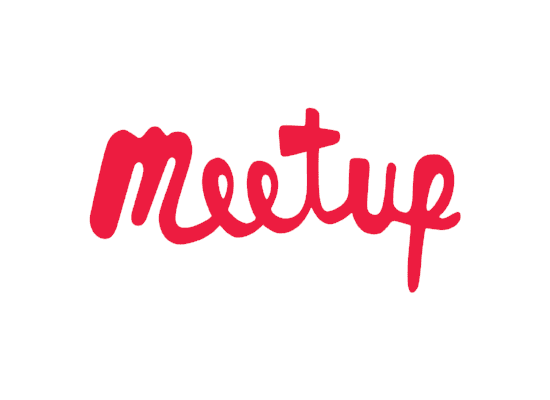 WordPress Meetups
A
WordPress Meetup
is where people come to learn about WordPress, hone their skills and share information about their experiences. WordPress Meetups have 781 groups in 105 countries with over 403,000 members.
Hosts of WordPress Meetups are volunteers, but once your Meetup has been approved by WordPress they pay for your monthly subscription to the Meetup application. I host a monthly WordPress Meetup in Gulfport. Each month we cover topics around how to improve your WordPress website and how to encourage you to draw attention to your website.