The Team
We have a great team of experts.
We also have a team from Upwork that
assist with maintenance tasks.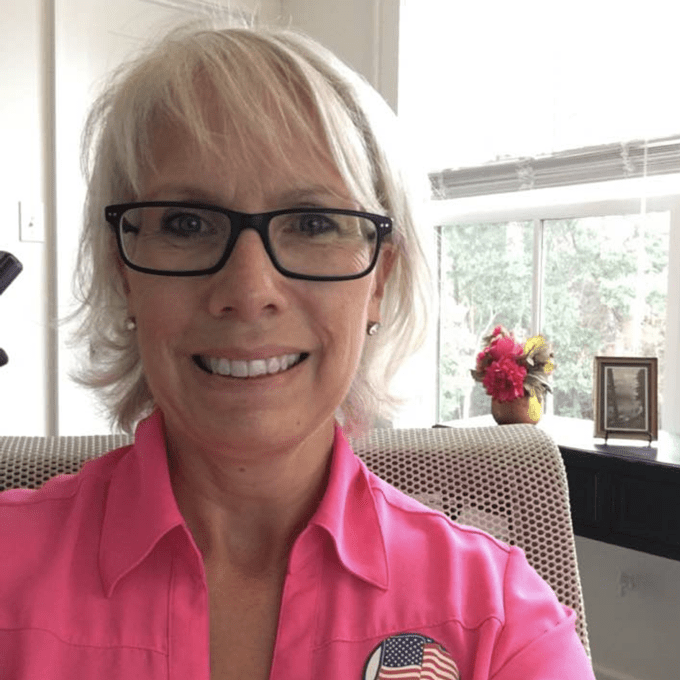 Suzi Wilson
Owner
Suzi is the owner and Lead Website Designer. She started Gulf Coast Web Net after a 27-year career as a Sr. Systems Analyst & Regulatory Reporting Lead for Liberty Mutual Insurance after she married David Wilson in 2010.
She is a vivacious, friendly woman who has been working as a Systems Designer for over 30 years. Her creativity, keen interest, and concern for her customers are well known. She is very creative and energetic, which spills over into all aspects of her life. Suzi is proud to call every client a friend and colleague.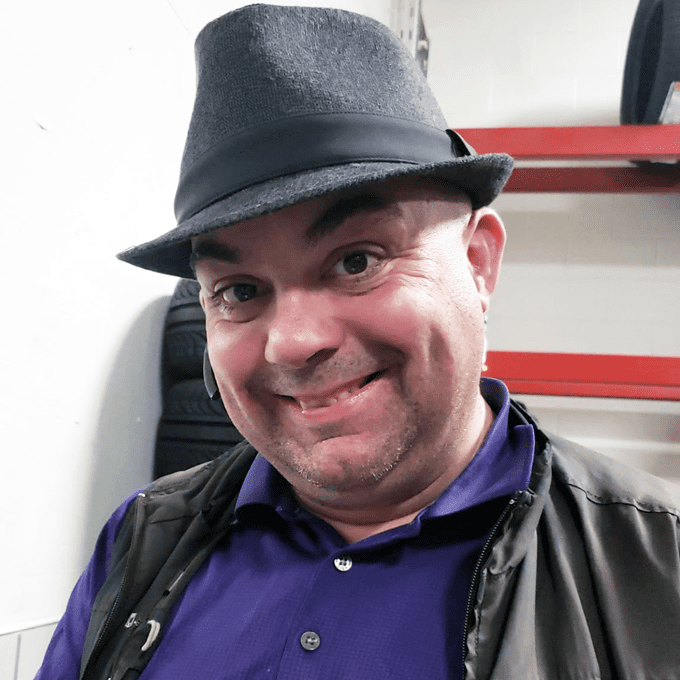 John Pierce
Server Administrator
John Pierce is the owner of Trunk Masters. He is a very technical person and loves his work as a server administrator and mobile phone technician. He has his own company providing phone systems for small businesses that make you look like a much larger company. You can find him at trunkmasters.com.
Phone: 601.494.0107
Email: John@trunkmasters.com