Google Analytics
This is an explaination for the standard Dashboard
you will receive as a client at Gulf Coast Web Net.
This page will be updated soon to reflect the new Google Analytics metrics. I appreciate your patience!
Your Google Analytics Dashboard is emailed to you once a week.
We can change the frequency if you would like, just ask.
We can also provide you with direct access.
There are three pages:
Page Statistics gives you a general idea of how many visits you have had, where they came from, what they were looking at, and how quickly they left (bounce rate). Note: When you see keyword not provided or not set this is because Google converts all searches to secure protocals which strip this information. We do have access to more information through the Webmaster interface. If you need this please let me know.
Location & Type gives you a broad idea of where (in the World & United States) visitors are coming from. Then there is a section on how many are new and returning visitors as well as the number of visitors on each day of the week.
Social & Ecommerce give you a great idea of what social media channels are driving engagement on your website as well as how it is trending. The Ecommerce section will only contain data if you have an Ecommerce store on your website.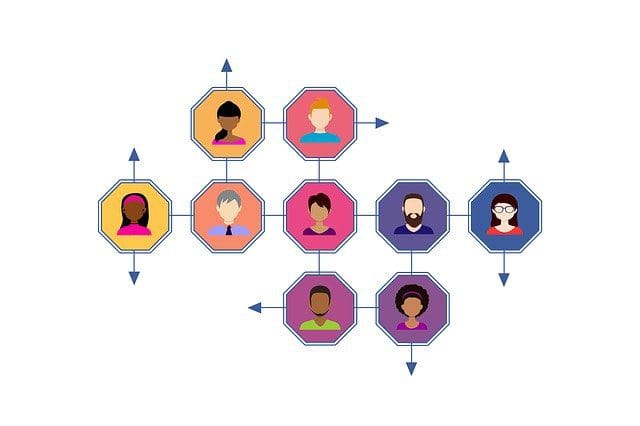 Thinking of starting an Ad Words Campaign?
Make sure you let us know so we can link it to your Google Analytics.
Other Tracking
We can do some targeted tracking too. If you have something specific you want us to track let us know.