Webmaster Blog
Keep up-to-date on new technology as well
as many ideas about how to improve your online presence.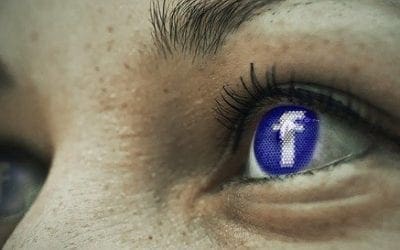 With social media platforms like Snapchat and Twitter growing in popularity, particularly among young people, you might think that advertising on Facebook is a waste of your time. But the fact is, that's just not the case.