Webmaster Blog
Keep up-to-date on new technology as well
as many ideas about how to improve your online presence.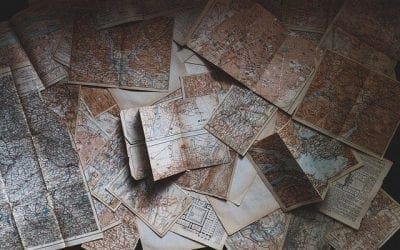 There is more than meets the eye when designing a WordPress menu and navigation strategy. There are many different ways to set-up your main navigation. Here we discuss everything from a hamburger menu to a mega menu as well as breadcrumbs. If you think you are making the best use of your menu you should think again.