Webmaster Blog
Keep up-to-date on new technology as well
as many ideas about how to improve your online presence.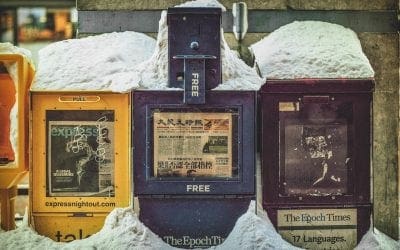 Above the fold is the upper half of the front page of a newspaper where an important news story or photograph is often located. Why not help people navigate your website by making it easy on them?