Webmaster Blog
Keep up-to-date on new technology as well
as many ideas about how to improve your online presence.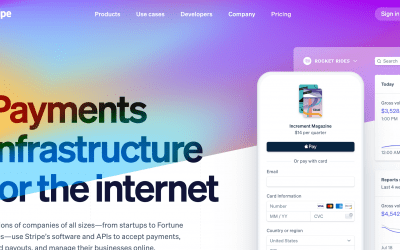 Ran has some great observations on current web design trends. There are some design trends that will date your website and others that are classy and get the message across, which is what you want to do. You need to balance trends with functionality. The tools we have today are so much better than in the past which put these features in the hands of nearly every web designer.