Webmaster Blog
Keep up-to-date on new technology as well
as many ideas about how to improve your online presence.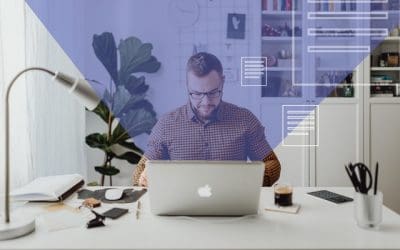 Yes, your website sends emails. Most people are unaware that their website sends emails. Of course, if you have form software or an eCommerce system you may have received an email from your website. But, most people are unaware of this need or its requirements.