Webmaster Blog
Keep up-to-date on new technology as well
as many ideas about how to improve your online presence.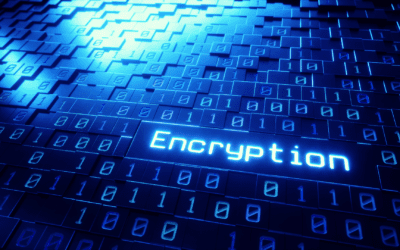 WhatsApp has been advertising its messaging app touting its use of end-to-end encryption. They imply that they are the only messaging app to use it. Since I had several friends ask me about my recommendation I decided to do some research on the subject. What I found...