Add AdSense Advertising to your Website
Google AdSense provides a way for publishers to earn money from their online content. AdSense works by matching ads to your site based on your content and visitors. The ads are created and paid for by advertisers who want to promote their products. Since these advertisers pay different prices for different ads, the amount you earn will vary.
If you would like to begin showing AdSense ads you need these two things:
A Google Account:
If you're using Gmail or any other Google service, you already have one.
Your own content created from scratch:
This can be your site, blog or other original content, as long as you're the owner and it complies with the
AdSense Program Policies
.
Once you have these two things you can sign in or sign up for your AdSense account:
The first thing you need to do is to authorize your domain for ads. You do this by selecting
Sites
from the left-hand sidebar menu. Enter your domain name without the www. So, for example the website URL you would enter is
http://examplewebsite.com
.
Your Ad Choices
Then you can select the type of automatic ads you want to display: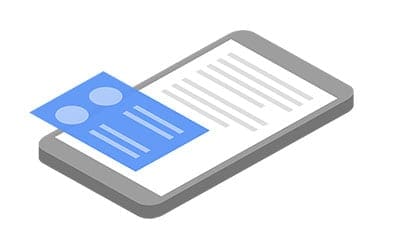 Display Ads
Display ads are graphical ads that come in a variety of shapes and sizes, for example, leaderboard (728×90), banner (468×60), and skyscraper (120×600).
Display ads will only appear in your ad units at optimal times, when AdSense thinks they'll perform well.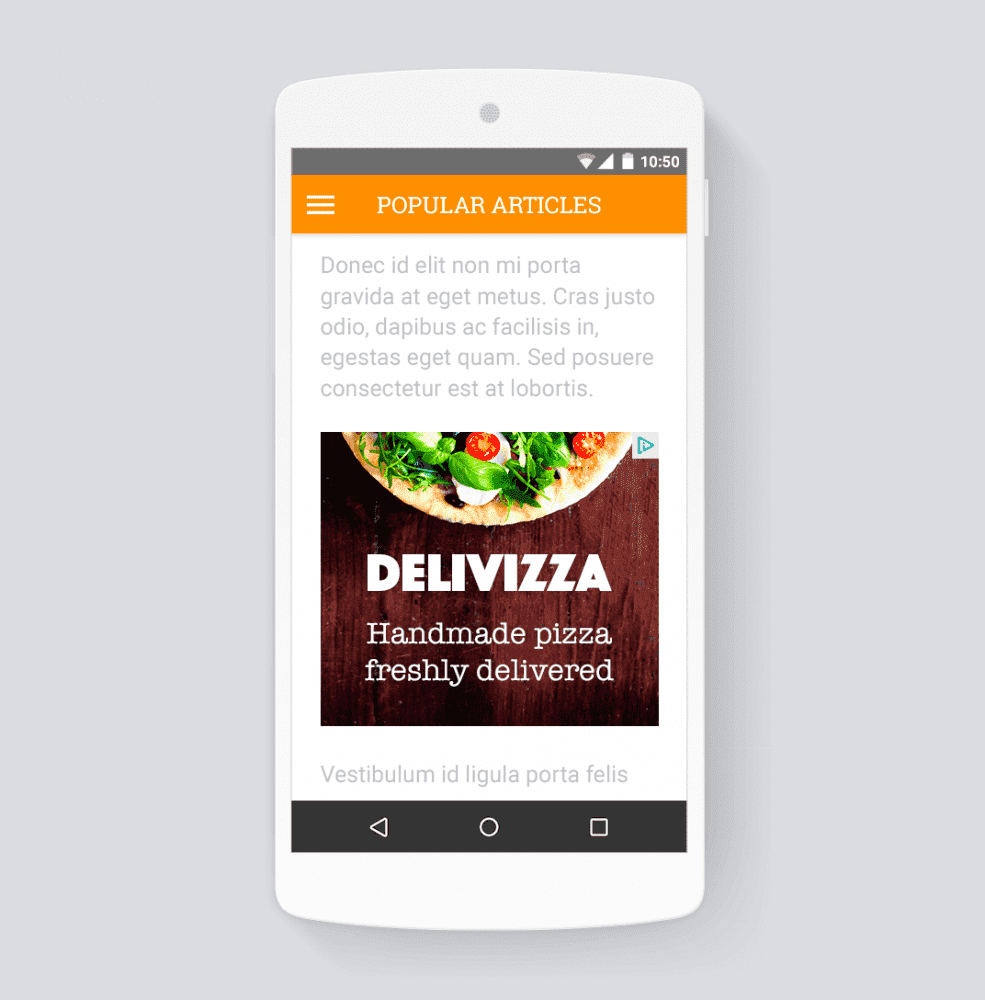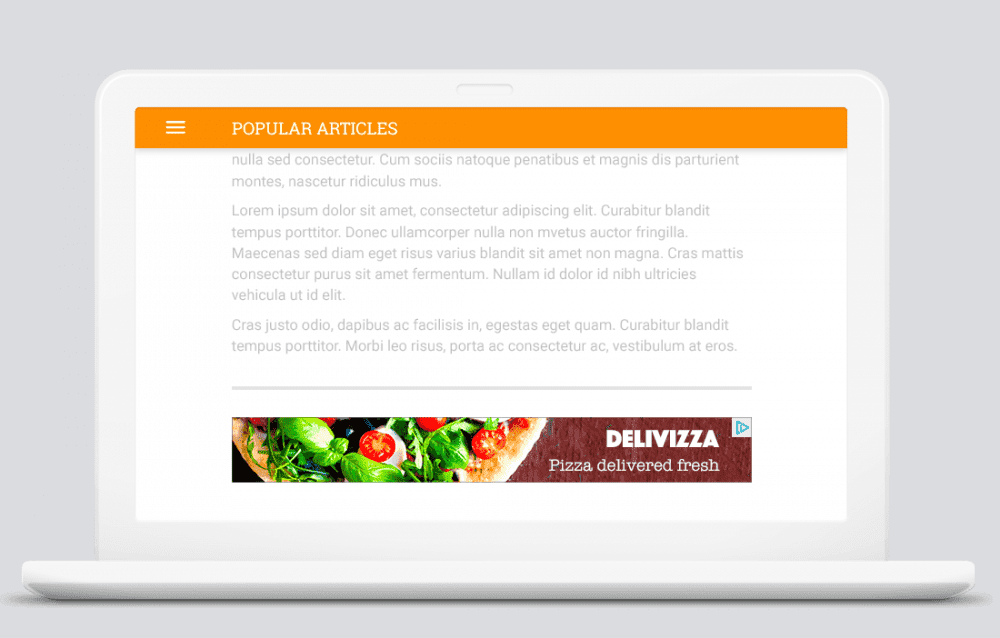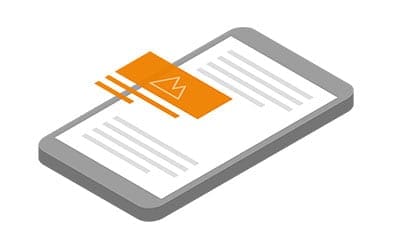 In-Article Ads
In-article ads are designed with your readers in mind, helping you put native ads in between the paragraphs of your pages. The format uses high-quality advertiser assets which means they look great next to your content.
The format is also Google-optimized so they'll perform well on your article pages, at the same time as providing a better overall reading experience for your visitors.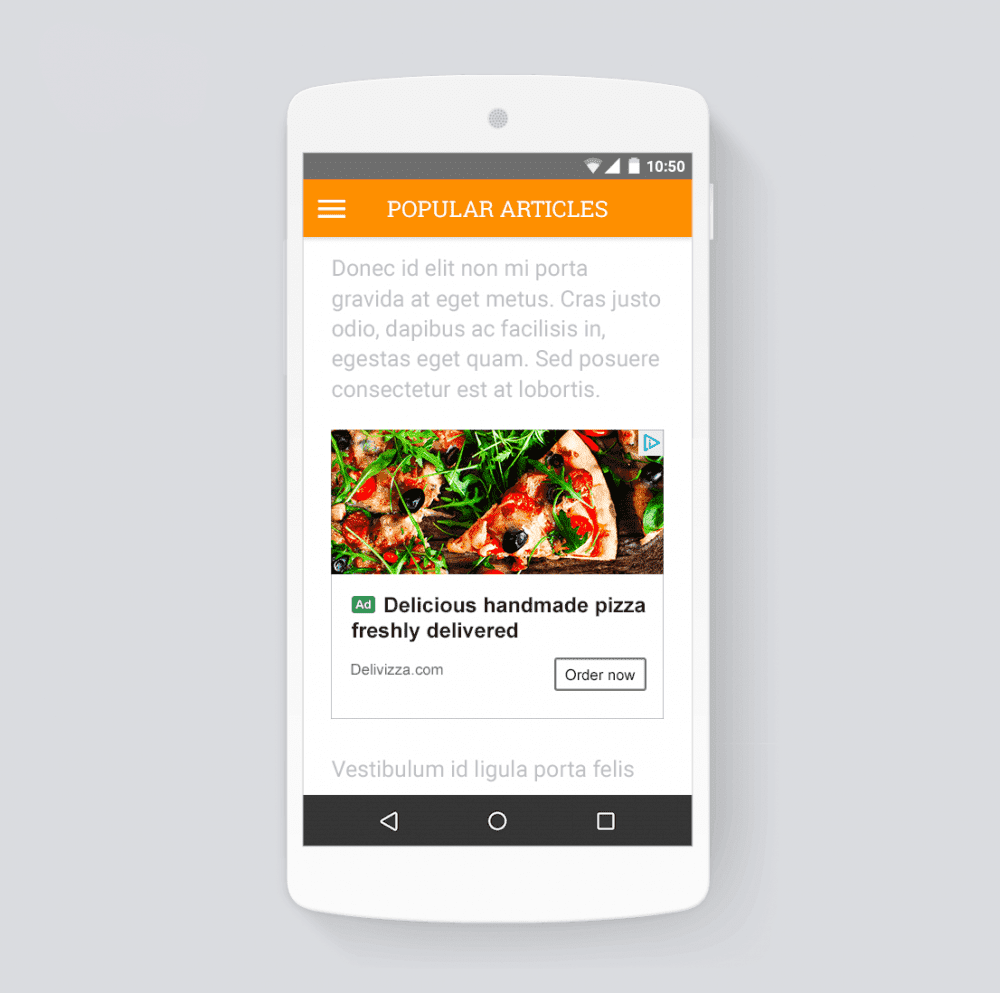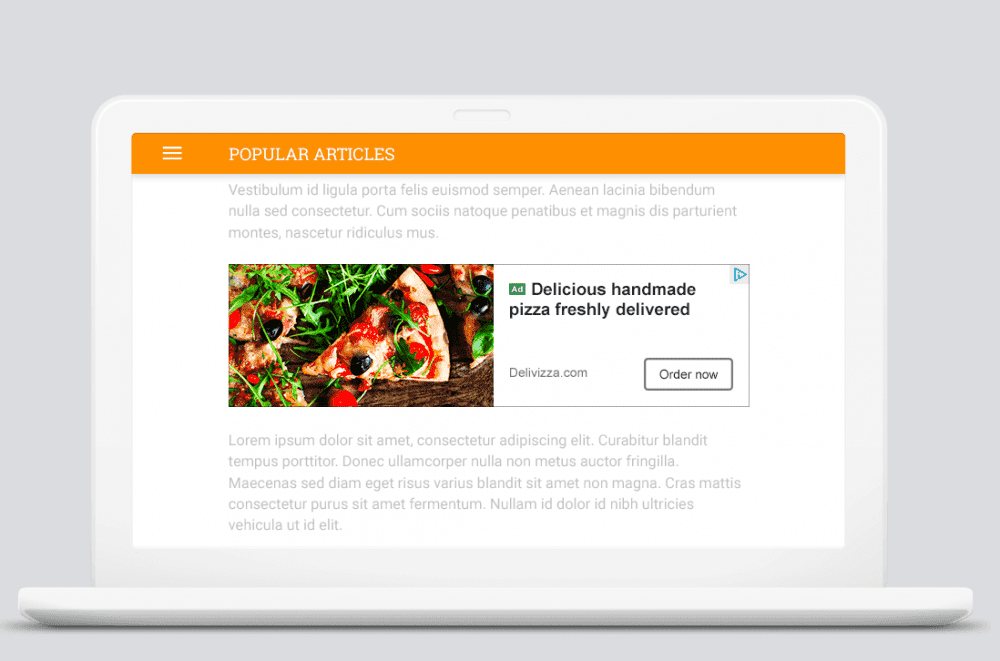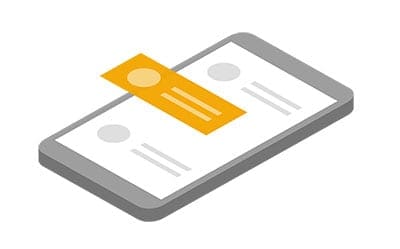 In-Feed Ads
In-feed ads are designed to flow naturally with the content on your site. They're placed inside an editorial feed (a list of articles or news) or a listings feed (a list of products, services).
In-feed ads are native which means they're customized to match the look and feel of your content. When visitors scroll down a list of articles or products on your page and encounter In-feed ads, they'll still know they're ads, but the ads will be unobtrusive and look great on the page.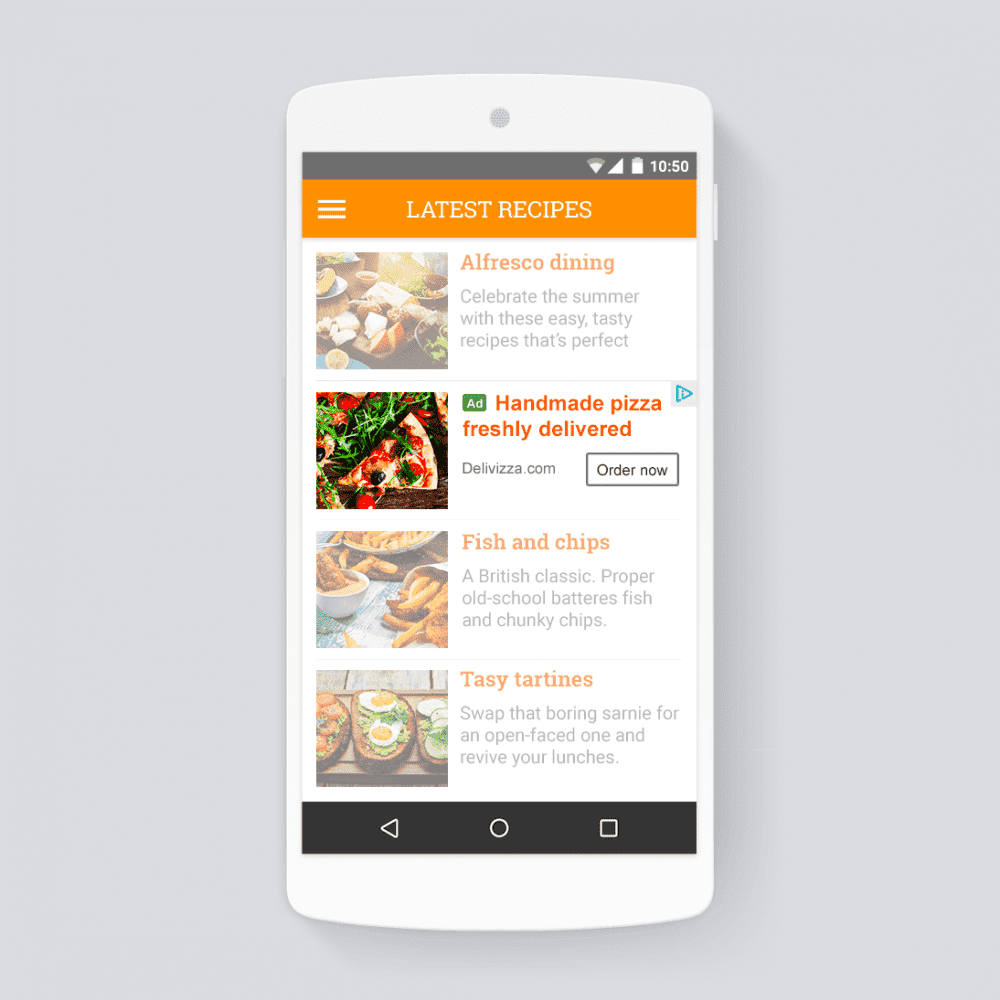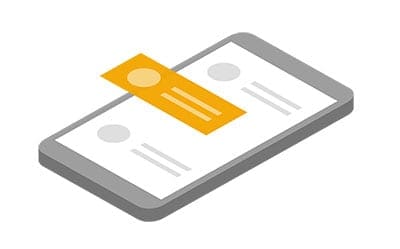 Anchor Ads
Anchor ads are mobile ads that stick to the edge of the user's screen and can easily be dismissed.
They're shown by AdSense at optimal times to help increase your revenue, and at the same time provide a good user experience for your visitors. They only serve on mobile-optimized pages on high-end mobile devices.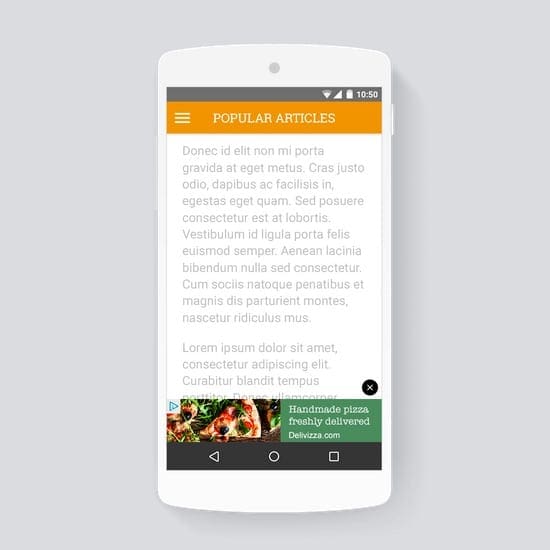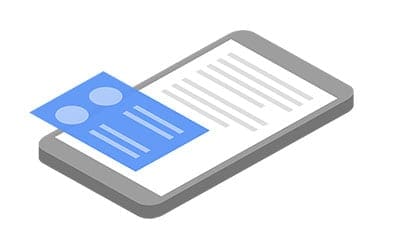 Matched Content
Matched content is a type of Native ad that combines ads with content recommendations from your site. By offering visitors more content that's relevant to them, you can potentially increase time spent on your site, page impressions, and ultimately revenue.
If your site is eligible, AdSense will recommend content from your site that's most relevant to your readers. Additionally, ads can be shown in between these content recommendations.
Currently only available for mobile.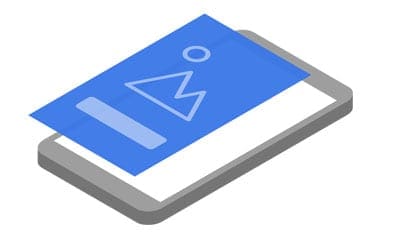 Vignette Ads
Vignette ads are full-screen mobile ads that appear in between page loads on your site. They stick to the edge of the screen and can be skipped by your visitors at any time.
Vignette ads are displayed when someone leaves a page, rather than when they arrive on one, so your visitors won't have to wait for the ad to load.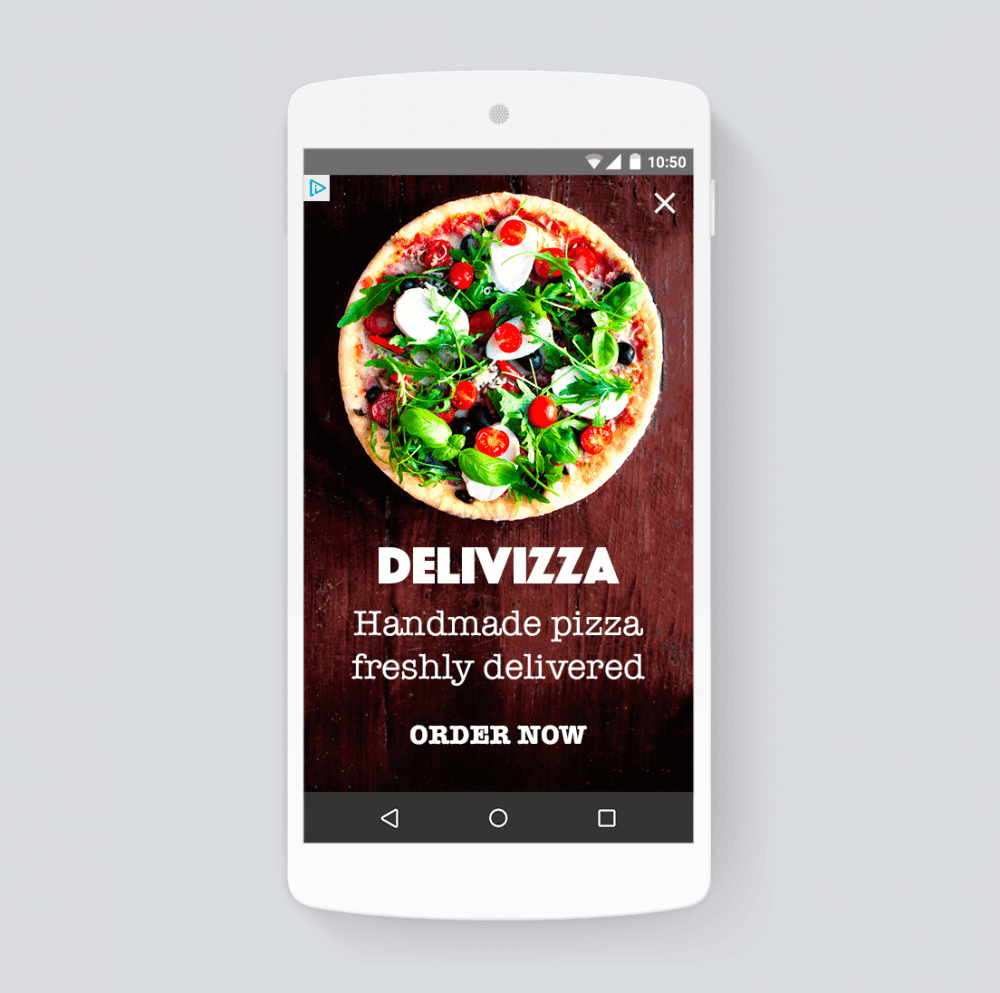 Once you select the type of ad you would like to add to your website click on the ad type and you will get a code snippet to use.
You need to place this code in the Head section. If your theme doesn't have a way to add code like this to your website you can use the WordPress plugin, Insert Headers and Footers, by WPBeginner.
Getting your site ready to show ads
It takes a few days for Google to configure ad for your site, but in some cases can take up to 2 weeks. They will notify you as soon as we've run some checks on your site.
Make sure you don't remove your site and resubmit it because this can delay the process.
In the meantime, place the code on every page you want ads to appear. After our checks are complete, your site will be ready to show ads.
Remember to go to Ads and choose the ad formats you want to show.
Getting Paid
Make sure to choose your payment method. You will only get paid when you have accumulated $100 and you will get paid the month following your reaching that threshold.
Don't click on your own ads
An important thing to remember though, is not to click on your own ads. Clicking your own ads for any reason is not permitted by the
AdSense Program policies
.
Can I remove an Ad I don't like?
The Blocking controls page in your AdSense account lets you review individual ads and choose whether to let them show on your pages.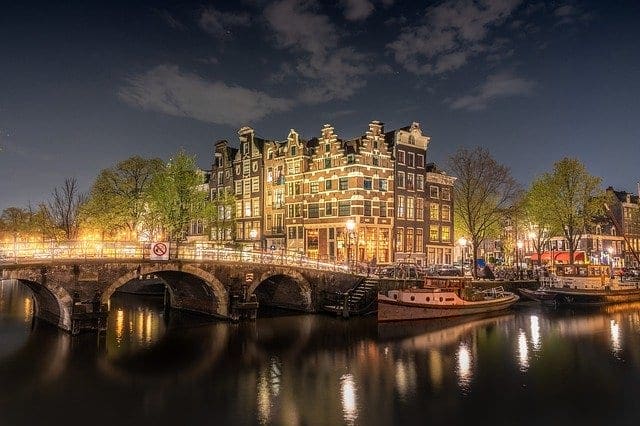 Custom Channels
Custom channels are like folders that let you group individual ad units as you'd like and get performance statistics for the group as a whole. For example, custom channels will allow you to track how the ads across just your homepage are doing, or see how well your top-right 300×250 on your Sports section performs.
You can place custom code into your site by just using the Custom HTML widget and placing the code provided by the Ad units tab of your Google AdSense page.
Ads that are closer to the content and easily visible on the page will get a higher CTR (click through rate).
This article by WP Beginner
has a lot of great information about Ad placement.
Best Websites for AdSense
Blogs
are the best for AdSense ads because they are known for having consistent and unique content published on a frequent basis.
You should place your ads in spots that generate the most revenue. For example:
within the content of the blog
Under the navigation (before the content)
Next to the blog title in the sidebar
Forum type websites also perform well. If your website has a niche market you should be using AdSense on your website.
Free Online Tool Sites are also a great place to place Ads. One of my favorite online tool websites (pixabay.com) does a good job of placing relevant ads.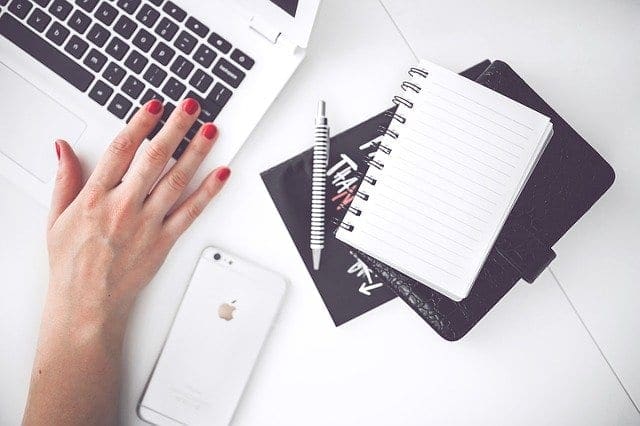 It is not advisable to run ads on your Ecommerce website. Most likely your competitors will show up on the ads on your site. It can also distract users from your calls to action.
Google Analytics
You should also remember to link your Analytics and AdSense accounts:
Sign in to your Google Analytics account.
Click the Admin tab at the top of the page.
In the "Account" column, select the Analytics account that contains the property you want to link with your AdSense account.
In the "Property" column, select the Analytics property you want to link, and click AdSense Linking.
On the "AdSense Linking" page, click + New AdSense Link.
Select the AdSense property that you want to link with your Analytics property.
Click Continue.
Select the Analytics views in which you want your AdSense data to be available.
Click Enable Link.
Click Done.
Your Analytics and AdSense accounts are now linked.
I'm hopeful that you will be inspired to write more relevant and frequent content for the world to read. When you blog you can reach such a wide audience. Adding AdSense advertising to your website can allow you to earn income from your writing. I would love to hear how you're doing. Please share your stories with me. I would love to hear them.