We're all familiar with the use of VECTOR images on web pages to help you navigate the site, but there is a new, and wonderfully creative way to provide navigation with photos.
Photos in every aspect of website design are on the rise and it provides professionals and amateurs alike with new opportunities.
Web Elements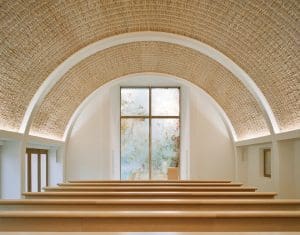 ThisisPaper.com provides an excellent example of the use of photographs. Every single picture leads you on a journey and is connected to more content. This website is just stunning! Please take a minute to look through the site. It will give you idea's on how to use this image on your site.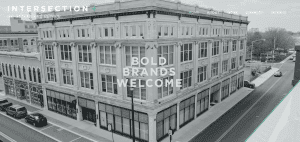 intersection.is tells a wonderful story of who they are. Everything is monochromatic until you hover on it and then it comes alive. I love the simple black and white theme with the punctuating turquoise color for highlights and links.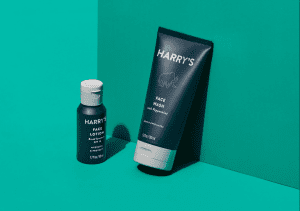 Harrys.com does a wonderful job of highlighting an otherwise bland product with creative color background images.