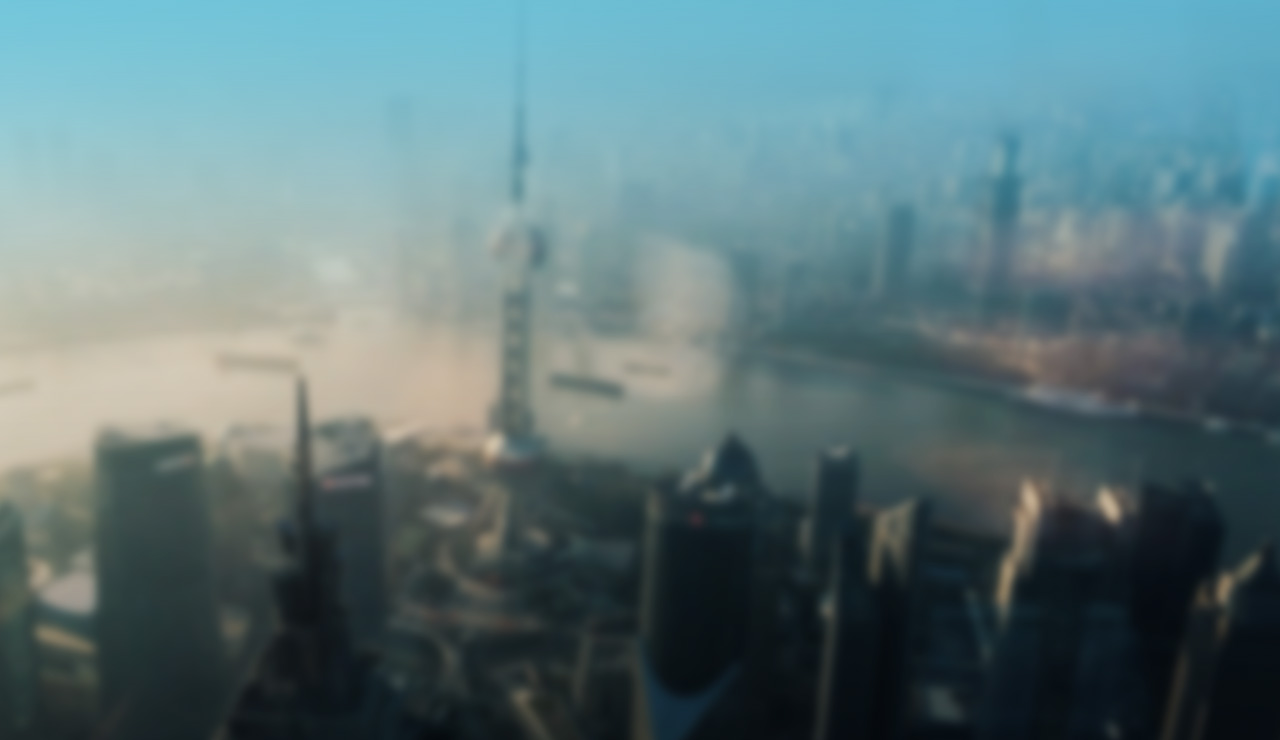 We love to see new developers and what they produce because it is always a fresh look. If you are looking for a clean, simple one page website theme this is a great one, and it's FREE!
If you would like this template on your website let us know. We can do it for you.
---
Today we are happy to share a minimalistic and responsive one page HTML5 template with you.
Walk & Ride is a clean and modern template with a pixel-perfect design and balanced typography made by Pixel Buddha. It is especially fitting for promoting a mobile app but you can easily adapt it to fit any purpose.
About the template
The responsive one page website template comes with Sass files and some JavaScript libraries for ensuring cross-browser compatibility. You can easily extend it and build upon it to customize the template for your needs.
Preview
Check out the demo of the template here: Walk & Ride Live Preview
Download the template for free:
You can download the ZIP file here:
Download Walk & Ride ZIP file (1 MB)
Use it freely but please don't republish or redistribute the template.
We hope you enjoy this freebie and find it useful!
If you'd like to contribute and publish your freebie on Codrops just drop us a line.
Freebie: "Walk & Ride" One Page Website Template was written by PixelBuddha and published on Codrops.