Menu and Navigation Management
There is more than meets the eye when designing a WordPress menu and navigation strategy. There are many different ways to set-up your main navigation. Here we discuss everything from a hamburger menu to a mega menu as well as breadcrumbs. If you think you are making the best use of your menu you should think again.
Primary Navigation
Primary navigation is the content that most users are interested in and is of the most importance. Many of my clients call this the website "Tabs".  The top horizontal bar navigation sometimes has drop-down menus. When you hover on a navigation item it reveals second-level child navigation items.
Secondary Navigation
Secondary navigation is for content that is of secondary interest to the user. For many websites this is a smaller area above the top horizontal bar navigation. I often use this are to display related, but less important links like; FAQ, Account page, Login, Shopping Cart Icons, etc.
Horizontal Navigation
The biggest drawback to top horizontal navigation is that it limits the number of links you can include. This really only works well if you want to display 5-12 navigation items. When you combine it with drop-down sub-navigation it can hold more links.
Vertical Navigation
Vertical navigation is when links are arranged in a single column, one on top of another. Vertical Navigation on the left perform better than vertical navigation on the right. This may be because English speaking people read from left to right. Like horizontal navigation, vertical navigation cannot display too many items.
Hamburger Menu
Hamburger menu's are very popular with mobile devices and are becoming more popular with desktop views. Hamburger menus are three horizontal bars stacked on top of one another. They are handy because they are out of the way until the user needs them. Hamburger menus are more relevant now that web designers are frequently including navigation within the page images themselves.
Mega Menu
Mega menus are a type of expandable menu in which sub-menus are displayed in a two-dimensional dropdown layout. They are an excellent design choice for accommodating a large number of options or for revealing lower-level site pages at a glance. Nova Scotia is an example of a well designed mega menu. Max Menu is a great free plug-in for Mega Menu functionality.
Breadcrumbs
A breadcrumb menu is important to have when you have a large Ecommerce website where a user can get lost in the levels of categorization. It is also important because Google penalizes websites where users have to use the back-button on their browser to navigate. I recommend the plug-in Breadcrumb NavXT.
Tags
Tags are great when your categories are not specific enough to help your users find what they're looking for. They are usually called "tag clouds" and are  located in the sidebar of a blog or Ecommerce shopping area of a website.
Search
Search is great for websites with tons of content, like Wikipedia. This is a must for a website where the user knows exactly what they're looking.
Footer Navigation
Footer navigation is where you want to put items like Terms & Conditions and Privacy pages as well as less important links, to other website and reference material. There are also widget areas designated for the footer that you can use to show your latest blog posts, etc.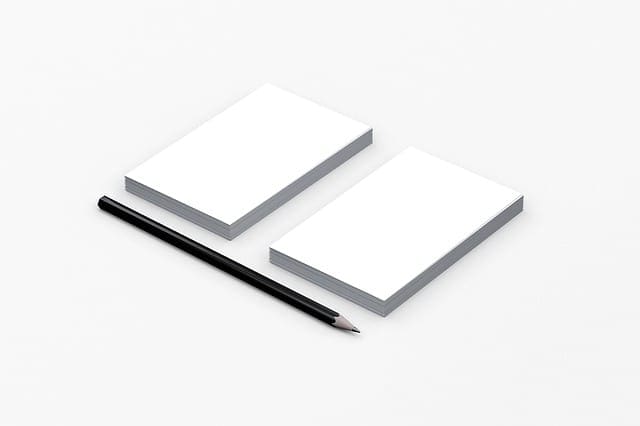 The first job in organizing navigation is to organize the content. Card sorting is a great way to help users identify where content should go on their navigation. Card Sorting involves 3 x 5 cards. You write list, on each card, the subject of each of your items and you sort them manually to identify the most logical placement.
Some examples:
Alphabetical: Listing things alphabetically, when possible always make finding items easier. I usually list sub-menu items alphabetically.
Most popular or Greatest Interest:  If you have items that are frequently referenced definitely include them first in your primary navigation.
Geographical: When your audience is geographically diverse, providing them navigation for their geographic area is preferable.
The purpose of website navigation is to help visitors find what they're looking for on your website. Search engines also use your website navigation to discover and index new pages.
Search Engines
Users of your website should always come first.
Create categories for posts to allow for easy identification and linking.
Cross-link pages to help users find what they're looking for and create relationships within your website.
S