Backlinks are when another website links to your website. Backlinks are important to your SEO because it helps Google determine how much authority your website has with people and, subsequently, how it should be ranked.
The more popular and important a site is, the more links from that site matter. So, a website like Wikipedia are very important and get a high ranking. Universities, government websites and nonprofit organizations represent examples of high-trust domains. Even if the linking domain doesn't have high authority it should at least be relevant to your business. So, for example if you are a therapist, a link from Psychology Today matters more than one from a site about car sales. This is why it is important not to just go out and buy links, they need to be earned.
Here are some ideas to get you started:
Do some guest blogging
Write testimonials
Donate to nonprofits who will put your logo and a backlink to your website
Get interviewed by your local news
Add your contact information to directories like, Manta, Yelp, YP, Expedia and Trip Advisor
Create an infographic. This works because you include embed code so others can share your infographic which creates a backlink to your website.
Help a Reporter Out
I also subscribe to Help a Reporter (HARO) which is a system that helps reporters find authority figures to comment on pieces they are writing. They send me an email three times a day with topics reporters are trying to cover. If I see a topic that I think a client might be able to respond to I send it to them. This is a free service (for respondents) and you should take advantage of it.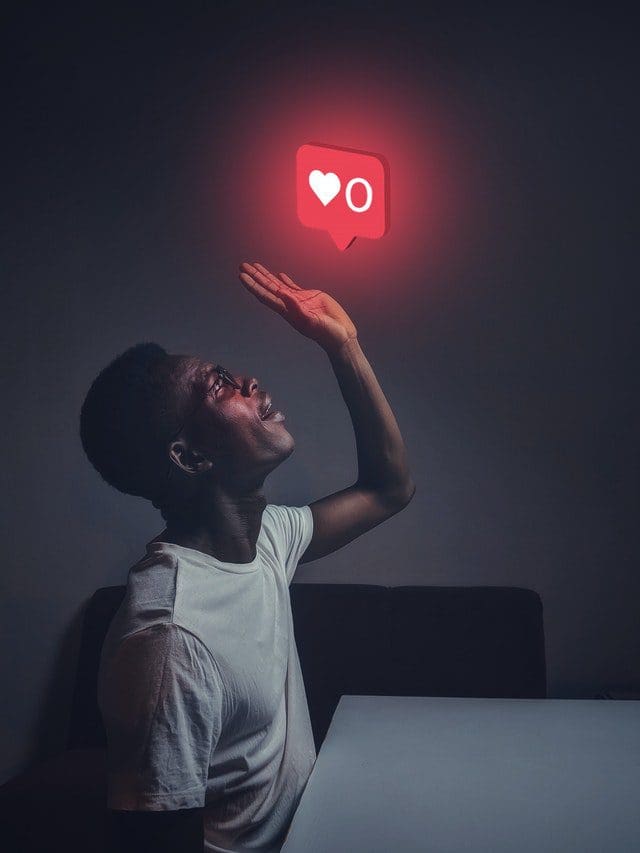 Social Media Backlinks
There is a lot of debate among search professionals about how search engines factor social link signals into their algorithms, but there is no denying that social channels are becoming increasingly important.
Anchor Text
Anchor text is the text you use in your article that you connect the link to. The anchor text you use to link to others websites is also important. It is best to use a phrase that describes the link. Don't just use "click here".