A Great Blog Post is like a Great Podcast
Once a month I host a WordPress Meetup in my local area. I can't count how many times I've discussed this topic of writing great blog posts and blogging in general with clients and at my meetings. So, this time I thought I would put a new twist on an "old favorite".
My current obsession is to listen to podcasts while driving. It takes me at least 30 minutes to reach most of my destinations, so I listen to a lot of podcasts. The podcasts I find the most interesting tell a real-life story and intermix information from experts. They always stick to, or wrap the discussion into a single topic. Some examples are:
Invisibilia by NPR. They focus on unseeable forces that control human behavior and shape our ideas, beliefs, and assumptions. Invisibilia is Latin for invisible things. They fuse a narrative storytelling with science that make you see your own life differently. The last podcast from Invisibilia I listened to focused on Emotions and how we actually learn emotion. They discuss whether or not we can control emotion and they bring guests to discuss the thoughts around the idea.
Radiolab by WNYC Studios is an investigation told through sounds and stories and centered around one big idea. The show is designed for listeners who demand skepticism but appreciate wonder. A great episode on Radio lab was titled "What's left when you're right". They introduce a series of face-offs that shine a light on the human condition, the benefit of coming at something from a different side, and the price of being right.
Blogging and Podcasting
A great blog post is very similar to a great podcast. You start with an idea and then elaborate on it with real-world stories, guests and new information or a new way of looking at old information.
Supply Information
This seems easy enough, but you need to learn to provide information people can use without preaching to them. Think in terms of telling a story. You slide people into your idea by telling a story that will stick with them.
Use Curiosity
To craft your idea start with what you are curious about. If you are curious about something someone else will be too. While you are researching you will learn something too.
Recently, researchers from the University of California, Davis conducted a series of experiments to discover what exactly goes on in the brain when our curiosity is aroused. For the study, the researchers had participants rate how curious they were to learn the answers to more than 100 trivia questions, such as "What Beatles single lasted longest on the charts, at 19 weeks?" or "What does the term 'dinosaur' actually mean?"
Create a Mystery
Then solve or answer the mystery or question. This helps readers identify with you. It is the "hook".
Encourage Debate
Leave your idea's open to debate. Do not infer that you are the expert. Ask others to weigh in on your ideas while you craft your article, or introduce confliciting opinions while you're writing. It is also a good idea to ask readers to comment on your article and provide conflicting opinions.
Tell a Story
Gather your characters or examples that can tell a real world story. One of my most successful clients is a blogger. She writes a blog based on reviews of cookbooks.
Kate Cooks the Books
Katecooksthebooks.com is her website. In her latest article she is discussing an Italian Hazelnut Cookie recipe. I love her opening line:
If Milano cookies had babies they would be these impish little bundles. Actually it would have to be a Milano and a bag of hazelnuts and I'm not sure how that would work but love is love, I don't judge.
She tells a story with every blog post. She entertains, informs and inspires her readers to read more and to sign-up to her newsletter.
A Plan
What I would like is for each of you to craft a plan for a blog post using the podcast format. If you are looking for some other resources about blogging I have included previous blog posts about the subject below.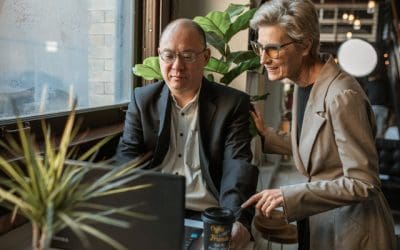 So many people put their website together and then just let it sit there. You have spent a lot of time and money to put your website together so make sure it works for you. Every business is different which means that every approach will be different, but here are some ideas to get you started.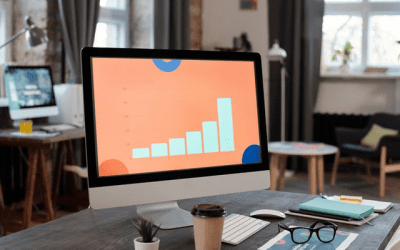 Backlinks help Google determine your website's authority. When you receive a link from a website with a higher ranking than yours it improves your score.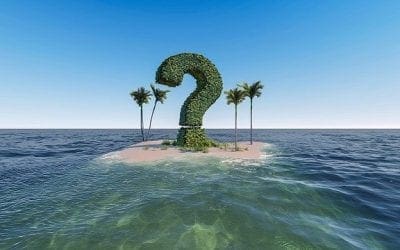 One of the advantages of WordPress is the CMS platform that allows you to blog. Unfortunately, few clients take advantage of this great opportunity. Blogging is something that people can do, regardless of their business, I thought this would be a great topic for my WordPress Meetup group.