Webmaster Blog
Keep up-to-date on new technology as well
as many ideas about how to improve your online presence.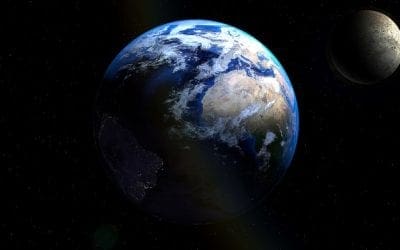 Sidebars are a great way to attract a user's attention to other parts of your website and keep them there. We will discuss different ways to do that and great plugins to help you implement your ideas.