Webmaster Blog
Keep up-to-date on new technology as well
as many ideas about how to improve your online presence.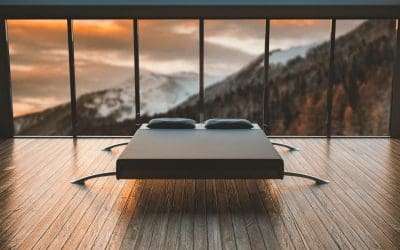 Many well known people like, the CEO of Apple and Starbucks, get up at 4 am. Every one of these folks choose different activities. Some work out, catch up on email, or meditate. But, they are all trying to escape interruptions.