Webmaster Blog
Keep up-to-date on new technology as well
as many ideas about how to improve your online presence.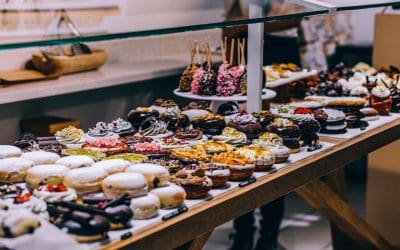 There are a lot of misconceptions about SEO. People new to the world of Websites often ask if I can improve their SEO. These people are still under the misconception that managing SEO is all in the hands of the Web Designer.