Webmaster Blog
Keep up-to-date on new technology as well
as many ideas about how to improve your online presence.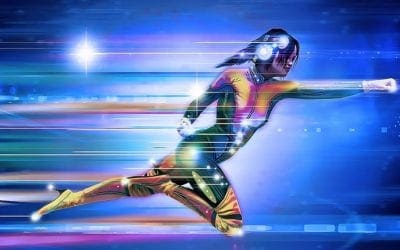 Today I am presenting some strategies and tools you can use to speed up your website. Speed is important to your page rank and is rumored to be the next inclusion in the Google Algorithm.