WhatsApp has been advertising its messaging app touting its use of end-to-end encryption. They imply that they are the only messaging app to use it. Since I had several friends ask me about my recommendation I decided to do some research on the subject.
What I found is that there are many other popular messaging apps with the same security features. With end-to-end encryption, no one can access your messages except the people with the keys. You and whoever you're talking to are the only people with unique, matching keys.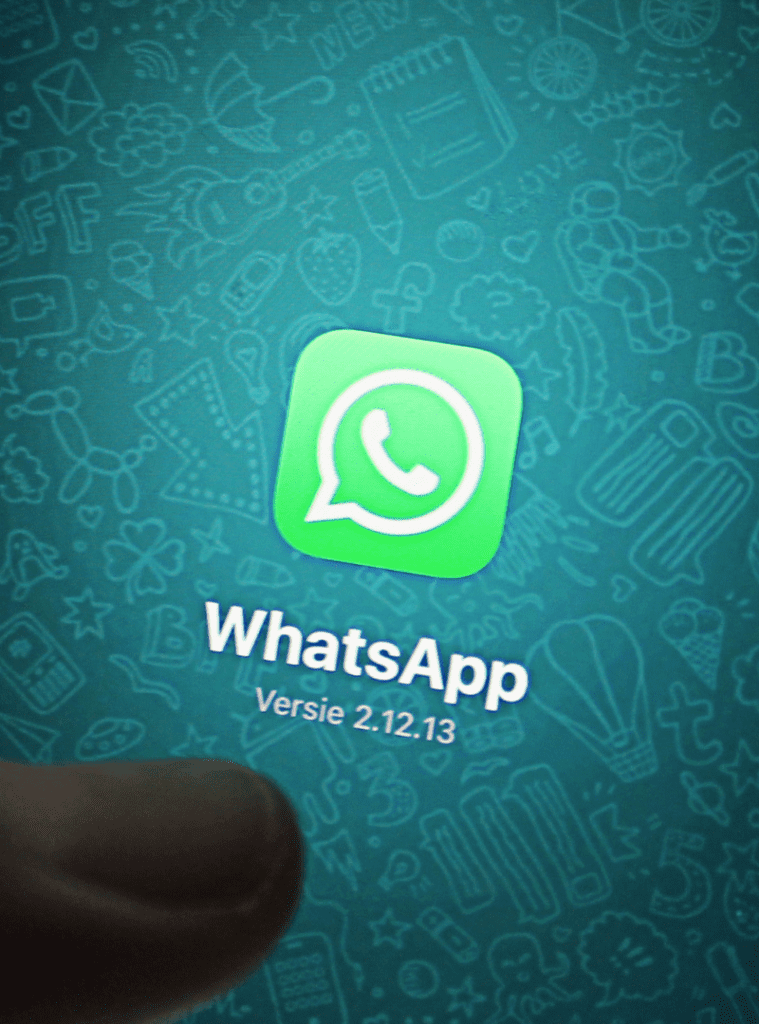 WhatsApp end-to-end encryption
WhatsApp uses several security measures besides end-to-end encryption.
end-to-end encryption
2FA: Two-Factor Authentication
Disappearing messages (it doesn't affect the recipient from taking a picture of your message)
In 2014, WhatsApp was bought by Facebook. WhatsApp shares some user behavioral data with Facebook. But, the messages remain walled off. Users can verify each chat's 60-digit security-verification code to ensure encryption. Users are responsible for ensuring their messages are backed up with WhatsApp and not Apple's iCloud.
Signal
The Signal App is regarded by most in the industry as the best. Signal's encryption protocol is so strong that WhatsApp and Facebook Messenger use it too. But unlike Facebook, Signal's parent company is a non-profit foundation created by an anarchist cryptographer and one of the founders of WhatsApp.
Signal is like other messaging apps, but with many more security features. It's available for free on iPhone, Android, Mac, and PC. Android users can even set their default messaging app to Signal if they want to.
Signal messages are only secure if both the sender and receiver are on the app. Otherwise, you're sending standard text messages back and forth.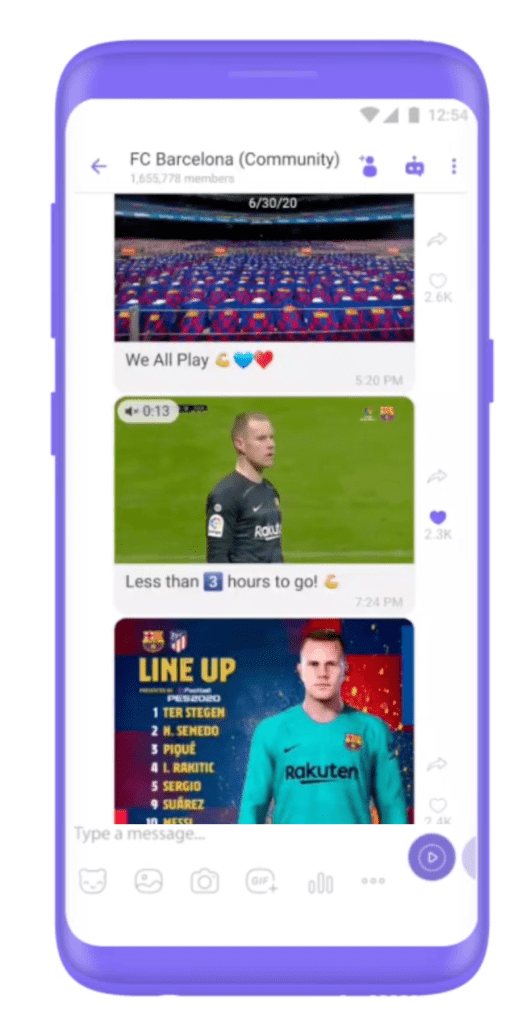 Viber
Viber offers end-to-end encryption on all platforms. A company in Israel developed the app and it is now owned by Rakuten in Japan.
Viber has a color-coded lock icon to show users how protected a conversation is. The features of the app include text, voice, and group messaging. These are all tied to your phone number. The app and communications with other Viber users are free, but you'll have to pay a bit for calls to non-Viber users.
Facebook Messenger
The mobile version of Facebook Messenger includes end-to-end encrypted communication. They term it secret conversations. They use the same encryption system as Signal. Secret conversations need the users to opt into the feature. Once enabled it allows them to send and receive encrypted text, pictures, and stickers.
Keep in mind that you won't be able to start end-to-end encrypted chats with:
Businesses
Professional accounts (like ones for public figures)
Instagram accounts from your Messenger app
People that you haven't messaged before
End-to-end encrypted chats are currently only available in the Messenger app on iOS and Android, so they won't appear on Facebook chat or messenger.com.
Other Considerations
There are many other messaging apps, but these are the most popular. Your choice of a messaging app should be weighed against convenience, security, and ease of use. Like many other things in life, messaging comes with choices and ease of use issues that each person has to weigh for themselves.
If you are a small business owner you should also make sure that all your employees are using the same app for messaging and that you take other security measures and training to keep your business safe.
Personally, I'm not a big fan of the Facebook monopoly. So, if I were concerned about my conversations staying private I would choose a messaging app that is not connected to Facebook. However, I would need to select an app that is popular enough that others are using it because there is no end-to-end encryption unless both people are using the same app.
Let me know what messaging app you have chosen and why.